The EWHP is excited to announce three great programs with a women's history angle at the Evanston History Center.
Thursday, February 2, 2023, at 7 pm
In-person event at the Evanston History Center, 225 Greenwood St, Evanston, IL
Seating is limited. Registration Required. Click here for tickets and registration info.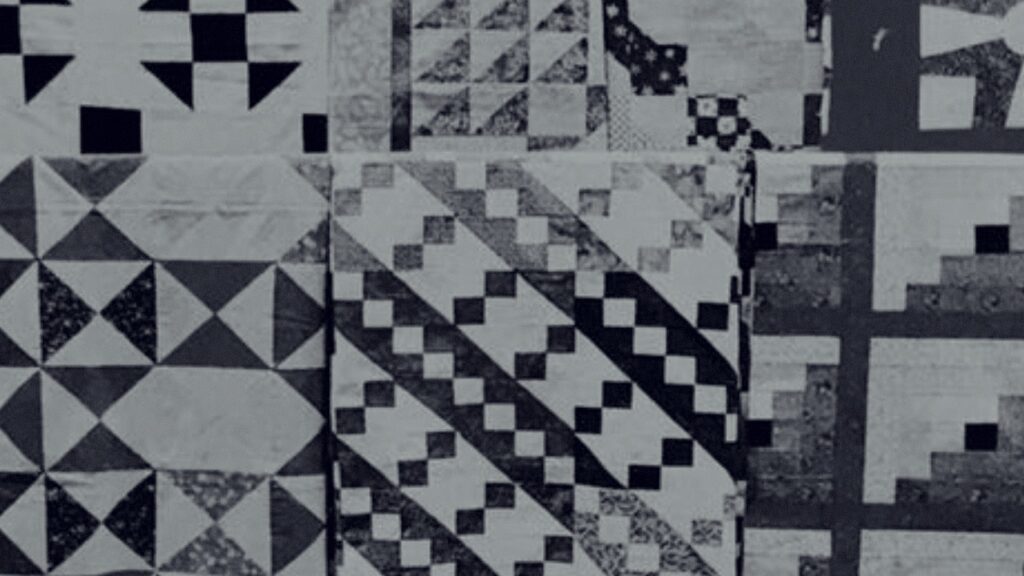 Join us for an in-person presentation by Connie Martin. Drawing from her own family history, Martin will tell of her enslaved relatives, who were captured in West Africa and survived the Middle Passage. Martin's presentation highlights her family's stories of secrecy, codes, and fugitive slave escape routes from South to North, which was revealed in an information-packed family Bible found dated 1865. Martin's historical presentation is a multi-media experience including a PowerPoint slide presentation, storytelling, and display of over a dozen beautifully hand-crafted quilt replicas, each sewn by Connie's mother, especially for this presentation, representing patterns and special stitching used over 300 years ago by abolitionists and fugitive slaves to signify escape routes to the North. Martin will show how quilts were used to signal plans, warn of dangers, indicate how transport might occur, or who might help as "Friends" on the Underground Railroad. Based upon Martin's mother's book: Lizzie's Story: A Slave Family's Journey to Freedom by Dr. Clarice Boswell, Martin's presentation will reveal the fascinating family stories of how these quilt codes were kept and used by Martin's ancestors. You will learn the code meanings and interpretations that have been passed down to Martin, a 6th generation descendant of captured African slaves.
Connie Martin was appointed an Illinois Humanities Road Scholar from 2021-2022. She earned a B.A. from Illinois State University and an M.A. from Aurora University with a thesis on integrating African American history lessons into educational curriculums. A retired language Arts teacher, M.O.V.E. international fitness convention co-owner, fitness convention Presenter, a 33-year Star fitness instructor, and mother of three sons; she finds joy in telling the secret codes and hidden messages in the family quilts her ancestors shared on the Underground Railroad. Connie mesmerizingly holds her audience's attention just as her mother did presenting this family presentation for many years. Connie's mother, Clarice Boswell, wrote the book Lizzie's Story: A Slave Family's Journey to Freedom, then created and presented this family presentation for 16 years which is the foundation of the presentation and is currently being made into a movie, Freedom Code.
Thursday, March 9, 2023, at 7 pm
In-person event at the Evanston History Center, 225 Greenwood St, Evanston, IL
Seating is limited. Registration Required. Click here for tickets and registration info.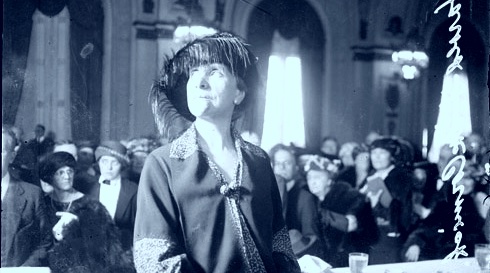 Celebrate Women's History Month with the EWHP and EHC! Join us for an in-person presentation by Andrea Friederici Ross, Author of Edith: the Rogue Rockefeller McCormick, the first biography of a woman who once played a prominent role in Chicago society. The daughter of oil tycoon John D. Rockefeller, Edith (1872-1932) married into the wealthy McCormick family and was once estimated to be the nation's richest woman. Edith served as a powerful patron of the arts and sciences, supporting causes such as free health care for the poor and founding the John R. McCormick Memorial Institute for Infectious Diseases. She also donated land for what would become Brookfield Zoo. After her death in 1932, however, her voice was "deliberately erased," says Ross. Edith's interests, her work, and her support for good causes ran parallel to her own struggles with the limits on her freedom, social pressures, and mental illness. Ross will discuss the life of this fascinating woman and Ross' own process of writing Edith: the Rogue Rockefeller McCormick, which was named the 2021 Chicago Writers Association Book of the Year in Traditional Nonfiction.
The presentation will be followed by a book signing. Thanks to our partner, Bookends & Beginnings for making this signing possible!
Andrea Friederici Ross is the author of Let the Lions Roar! The Evolution of Brookfield Zoo. A native of the Chicago area and a graduate of Northwestern University, Ross works in a grade school library, where she encourages young readers to develop a lasting love of books. She has been published in Fine Books, Mother, Sheridan Road, Chicago Agent, Hinsdale Living, and other magazines. Her essays can also be found on the Center for Humans and Nature blog and their "City Creatures" anthology. Her career has been unconventional, including stints as the Operations Manager of the Chicago Symphony Orchestra and as Assistant to the Director of the Chicago Zoological Society.
Thursday, April 13, 2023, at 7 pm
An online zoom event.
Space is limited. Registration Required. Click here for tickets and registration info.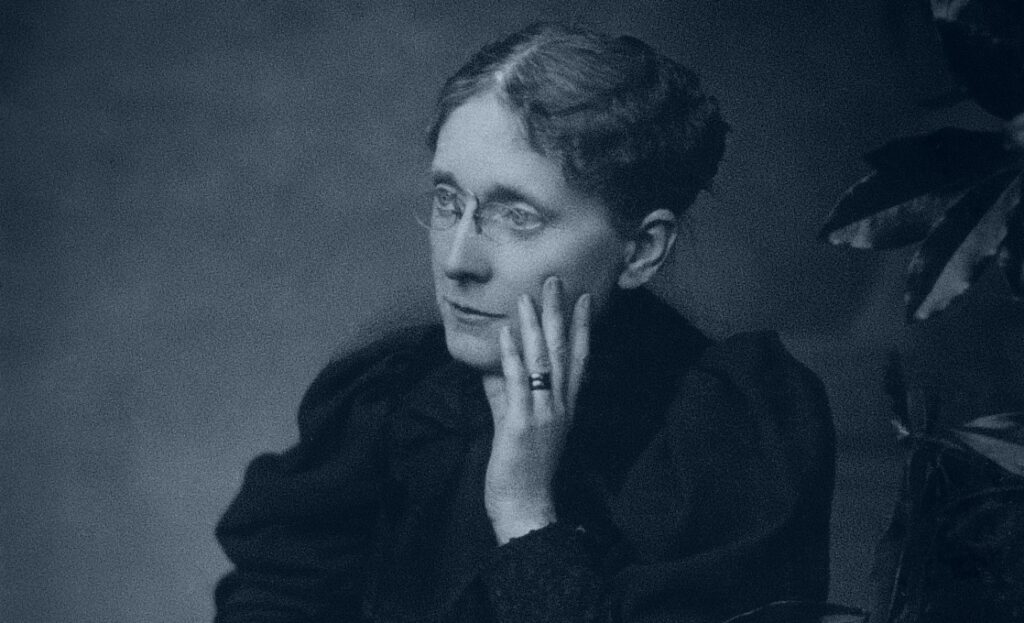 Join us for an online presentation by Christopher H. Evans, author of Do Everything: The Biography of Frances Willard, a new biography – the first in 35 years – of Frances Willard (1839-1898). Willard, who was one of the most prominent American social reformers of the late nineteenth century, made her home in Evanston for three decades. Evans will discuss his work to examine Willard's life, her contributions as a reformer, and her broader legacy as a women's rights activist in the United States, including more recent assessments of Willard's career. "Underscoring both the breathtaking ambition and profound limitations of Willard's moral vision, Evans recovers a too-often forgotten past–one that matters for our future," says historian Heath W.
Carter (author of Union Made: Working People and the Rise of Social Christianity in Chicago).
Christopher H. Evans is a Professor of the History of Christianity and Methodist Studies at Boston University School of Theology. He received his Ph.D. in Religious and Theological Studies from Northwestern University/Garrett-Evangelical Theological Seminary. His research focuses on nineteenth and twentieth-century Christianity, American religious history, Transatlantic Methodism, and Methodist contributions to social reform movements. He has lectured widely in academic and church conferences on topics related to Methodist history, American religion, and religion in contemporary culture. He is the author of several books including, The Faith of Fifty Million: Baseball, Religion, and American Culture (co-edited with William R. Herzog II) and The Social Gospel in American Religion.