March 8th is International Women's Day! Long celebrated globally, it has gained visibility in the U.S. in recent years. Evanston has an interesting historical connection to IWD – one of its founders called Evanston home and Evanston actually celebrated the day in its early years. More of that story can be found here.
This year, the EWHP and the Evanston History Center are taking a look back at woman's suffrage for our annual women's history lecture. On Tuesday March 8th at 7 pm photographer Jeanine Michna-Bales will take us on a journey following the life and last days of suffragist Inez Milholland. Michna-Bales will discuss her multifaceted meditation on this pioneer of American suffrage which resulted in the photographic essay and traveling exhibit: Standing Together: Inez Milholland's Final Campaign for Women's Suffrage.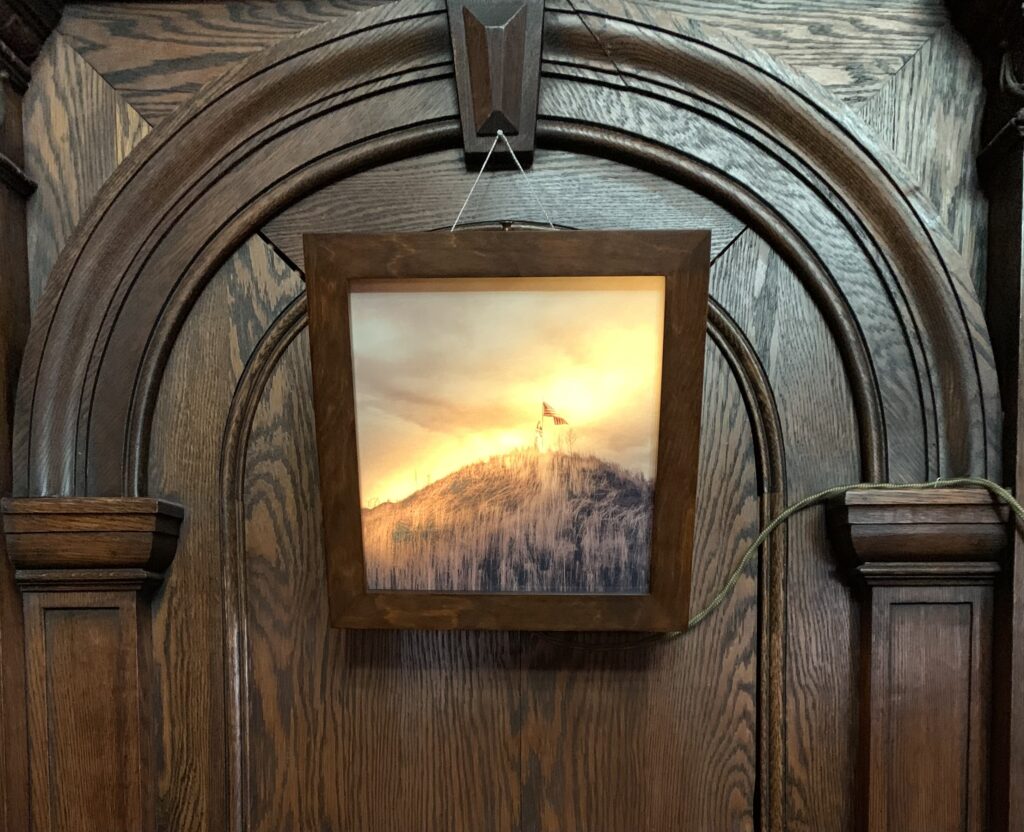 As a special treat, one photograph from the exhibit is on display at EHC for the month of March. You can visit EHC to see the installation of this piece on Thursday, Friday, Saturday and Sunday from 1-4 pm. More here.
Evanston women were active supporters of women's suffrage from the origin of the movement in the 1850s through the passage of the 19th amendment in 1920. To explore Evanston women and their fight for equal rights – including the right to vote – visit our online exhibit for more.