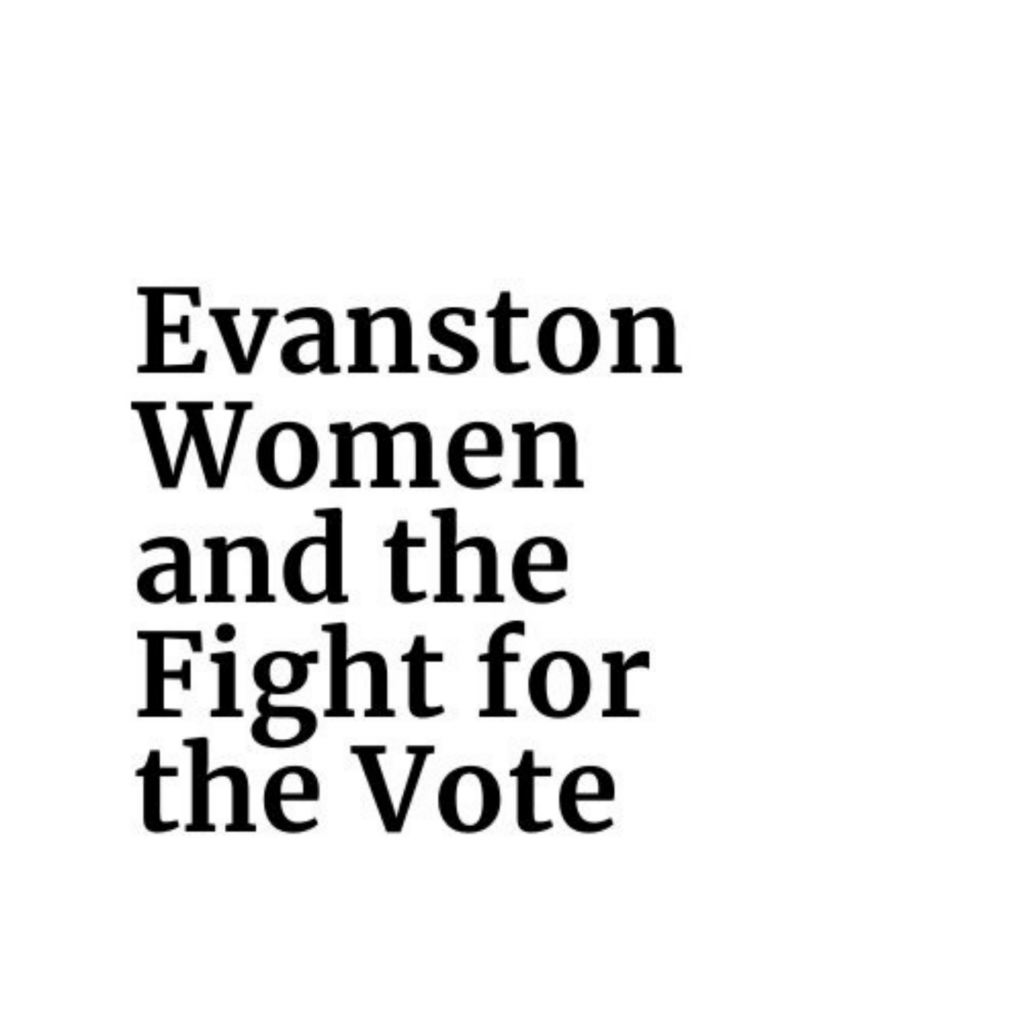 Evanston Women and the Fight for the Vote – a new exhibit at the Evanston History Center – opens on Sunday, March 8th with an open house from 1-4 p.m. in celebration of International Women's Day.
Telling the story of Evanston women and their strategic and critical work for women's suffrage, the exhibit features archival resources, artifacts and costumes from the EHC collection. The open house is free to the public. The exhibit will be up through December of 2020.
The Evanston History Center is located at 225 Greenwood Street in Evanston. Regular admission is $10 (free for EHC members).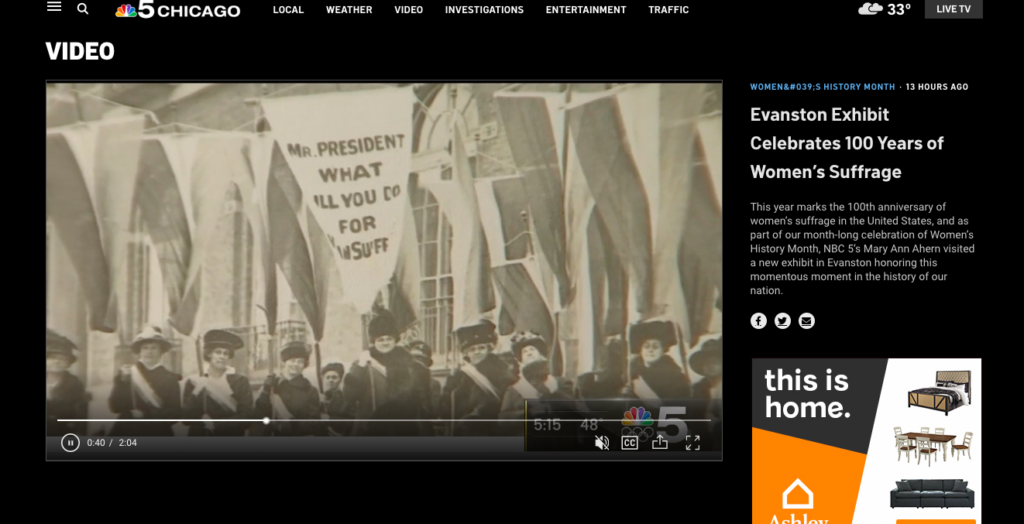 Click here for NBC5 Chicago feature on the exhibit.