Two big Anniversaries this month – June 4th marks the 100th anniversary of the passage of the 19th amendment in the Senate – and June 10, 2019 marks the 100th anniversary of Illinois being the first state to ratify the 19th amendment! In honor of these historic moments, the Evanston Women's History Project has created a new website to serve as a resource for information about Illinois and the women's suffrage movement.
Illinois women were active throughout the long history of the national suffrage movement and were critical to its success. Documenting this story and ensuring that it is told is one of the main goals of the new website. The website is also meant to serve as a hub for information about the history of the movement in the state, anniversary events that are planned, and other resources.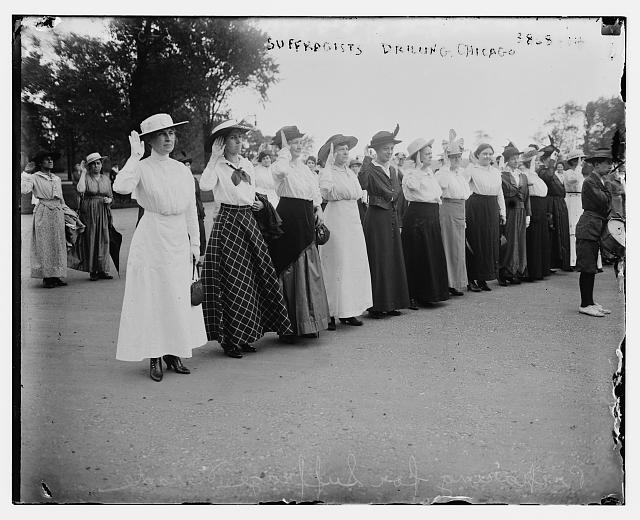 Evanston women were also key players in the suffrage movement locally, statewide and nationally. Suffragists like Frances Willard, Catharine Waugh McCulloch and Elizabeth Harbert called Evanston home. For more on the local story, click the Evanston and Suffrage tab on this website.