Tour Evanston Women's History with Summer 2019 Map – She Created!
In partnership with the Frances Willard House Museum and Shorefront Legacy Center, the Evanston Women's History Project announces the 2019 Tour Evanston Women's History Map. The 2019 map addition will feature eight new women's history sites (along with the original fifteen) around the theme She Created, with each site connected to an Evanston woman in the arts.
Designed by local illustrator Caroline Brown, the map costs $5 and will be available for purchase beginning Sunday, May 26th at the Frances Willard House and the Evanston History Center (EHC). It will be available throughout the summer when these locations are open (Willard House – Thursdays and Sundays 1-4 pm; EHC – Thursdays-Sundays 1-4 pm).
Dry Evanston: the Untold Story
The battle over alcohol was formative in the early years of our nation. Dry Evanston: The Untold Story, a new exhibit at the Evanston History Center in commemoration of the 100th Anniversary of the 18th (Prohibition) Amendment, reveals how Evanston took on the fight, from its founding in the 1850s through the 20th century. Evanston women were of course critical in the battles over alcohol and many are featured in the exhibit.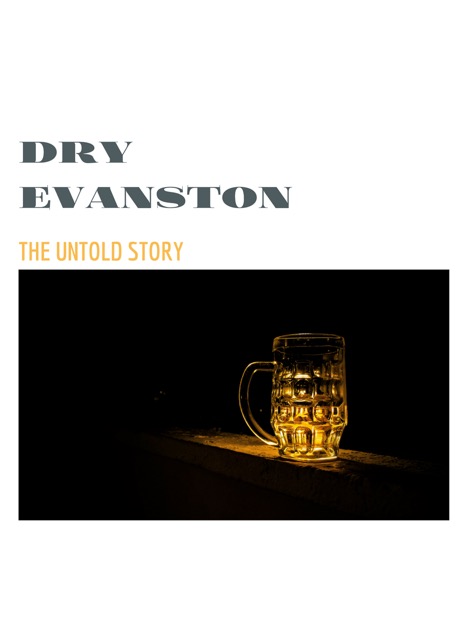 Featuring original photographs, artifacts, archival materials and costumes that tell the story, Dry Evanston: the Untold Story will open on Wednesday, June 12, 2019 with a 6:30 p.m. reception prior to the Evanston History Center Annual Members Meeting. Lori Osborne, EWHP Director and exhibit curator, will offer brief remarks and light refreshments will be served. Admission is free.
Beginning Thursday, June 13th, visitors to the history center can see the exhibit during regular tour hours – Thursday-Sunday from 1- 4 p.m. Admission is $10 per person. The exhibit will continue its run through January 2020.

Willard House and Dawes House Joint Tours
Special joint tours of the Frances Willard House, home to the Woman's Christian Temperance Union, will be offered in conjunction with Dry Evanston. Purchase an admission to either the Willard House or the Dawes House to receive your coupon for half-off tours at the other museum. Tours of the Willard House are available on Thursdays and Sundays from 1-4 p.m. from June 2019 through January 2020.